2019 Membership - AUTORENEW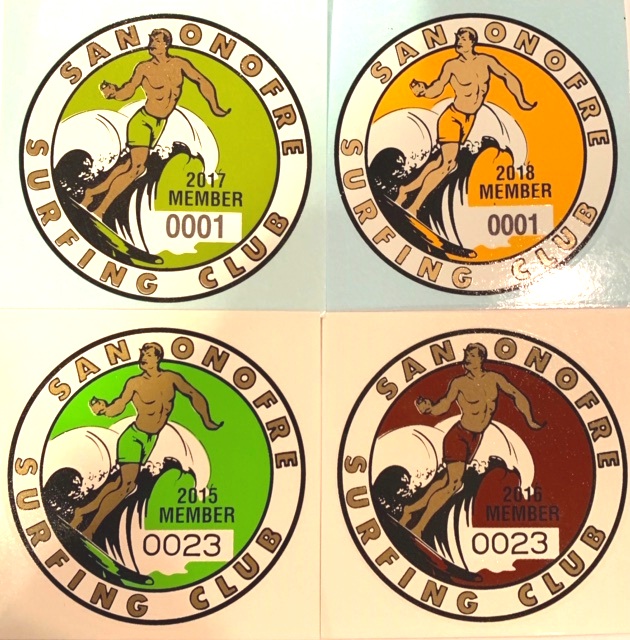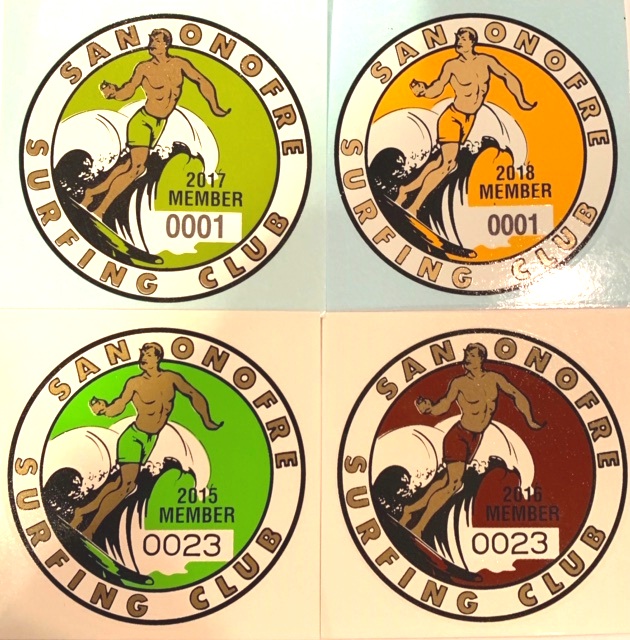 2019 Membership - AUTORENEW
THIS IS AN AUTORENEW MEMBERSHIP. Your membership will be renewed each year when you setup your customer account.
(January 1 - December 31, 2019)
DUES FOR THE CALENDAR YEAR - $25.00
**Due to inevitable circumstances, we are unable to provide the water transfer decals for 2019 at this time. This year's decals are stickers with imprinted numbers. We will continue to search for a reliable vendor for these decals and hope to bring them back.
INCLUDES: TIDE BOOK, TWO STICKER DECALS, ONE MEMBERSHIP CARD.
Purchase of this membership will automatically renew your annual membership.
If you prefer not to use the autorenew option, please purchase the '2019 Membership'.